Smart cleaner gets smarter
Sweeping + mopping | Zoned cleaning | Super cleaning performance | Upgraded sensors
All-round upgrade in 4 categories
Cleaner sweeping + mopping performance
Easier obstacle avoidance
More sensitive upgraded sensors
Clean and then mop for a cleaner home
Roborock Robotic Vacuum Cleaner features sweeping + mopping capability for a cleaner experience.
The water tank is designed with the philosophy of botanical biomimetics, and together with the microfiber mopping cloth, they make home cleaning easier.


Botanically biomimetic wet mopping system
Uniform water seepage during mopping
No water seepage when still
The new design of the wet mopping system mimics a tree with the filter as roots and mopping cloth as leaves. They can control the water seepage in an organic manner for wet mopping of 45 to 60 minutes.
Uniform water seepage is achieved during mopping. Water seepage is shut down when the cleaner is still.

* Water is absorbed and transported through the capillarity of the vascular bundles in the roots and the transpiration of the leaves. When the transpiration of the leaves decreases, the amount of water absorbed is reduced.

Botanically biomimetic vascular bundle filter
Stable water seepage with impurities filtered
The high-precision botanically biomimetic vascular bundle filter connects the water tanks and the mopping cloth. The filter automatically absorbs water based on the capillary principle to make the cloth keep sufficient water, and filters out the impurities in the water at the same time to prevent water outlet blockage. The modular design enables disassembly and replacement with ease.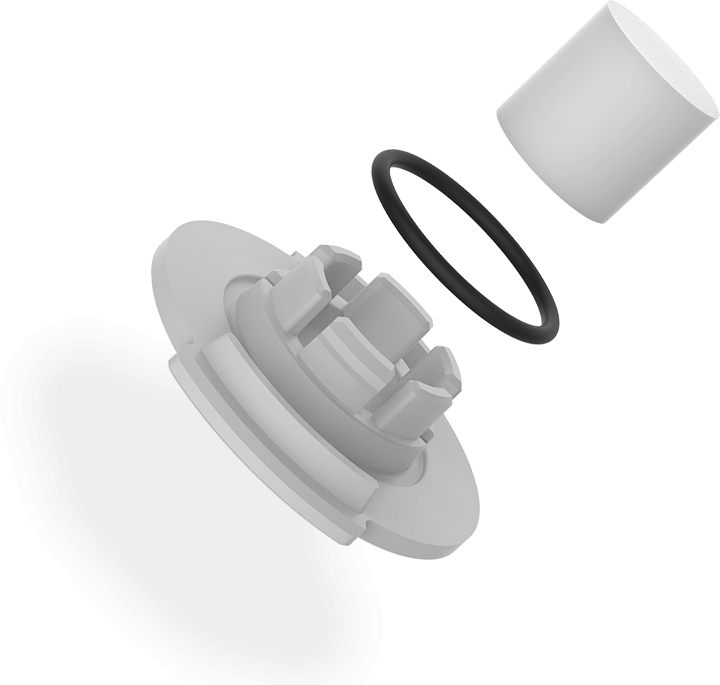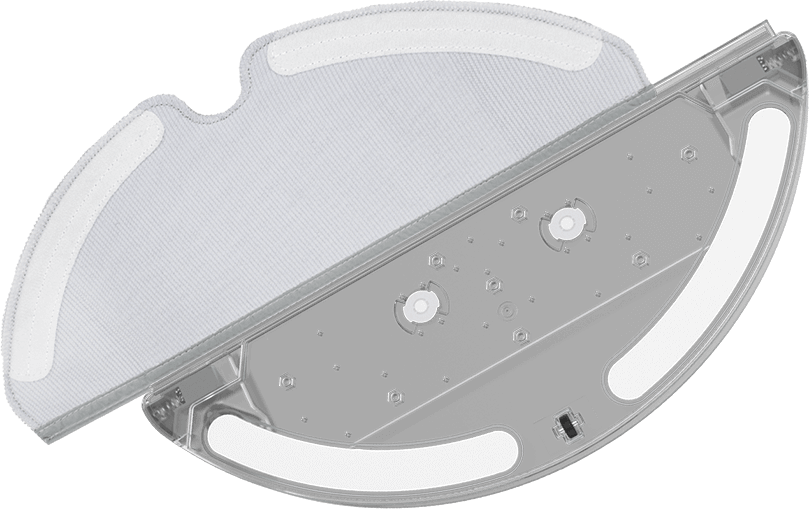 Mopping cloth clinging to the floor well with no hemming
The design with maximum edge attachment is used for where the cloth and the water tank get together, so the cloth is perfectly attached to the water tank, eliminating the hemming phenomenon during mopping which otherwise would affect the normal use due to reduced mopping area.

Ease-to-install flipping-free water tank
The botanically biomimetic water tank is easily removable in the form of drawer. You can simply insert it to the bottom of the cleaner when mopping without the need to flip over the cleaner.
Laser scanning for map creationRoute planning for planned cleaning
Full coverage for complete cleaningHigh efficiency for faster cleaningSound planning for orderly cleaning
The high-precision LDS laser range sensor can scan the room at 5×360°/second for distance information, which will then be computed with the industry-leading SLAM algorithm to generate a real-time map. Based on the map, a route along edges first and then in Z-shape will be planned for efficient and complete cleaning.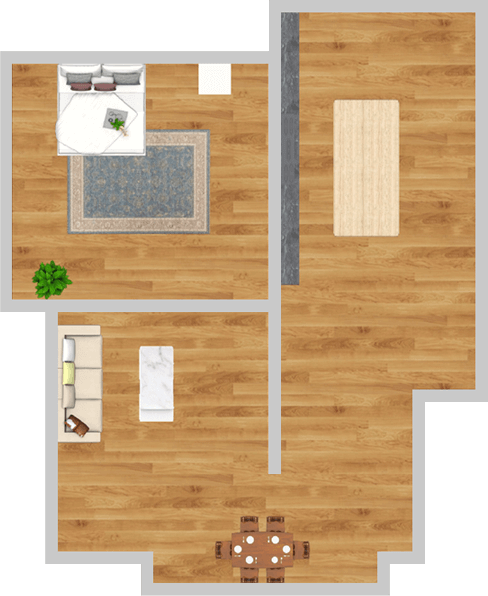 As flexible and simple as in a game
Tap the map in the app to send a command, and the cleaner will head to the target point and plan a route to avoid obstacles in the front.No map? Just set a target point as you wish and the cleaner will build a map in real time while moving.
Powerful yet compact for great cleaning performance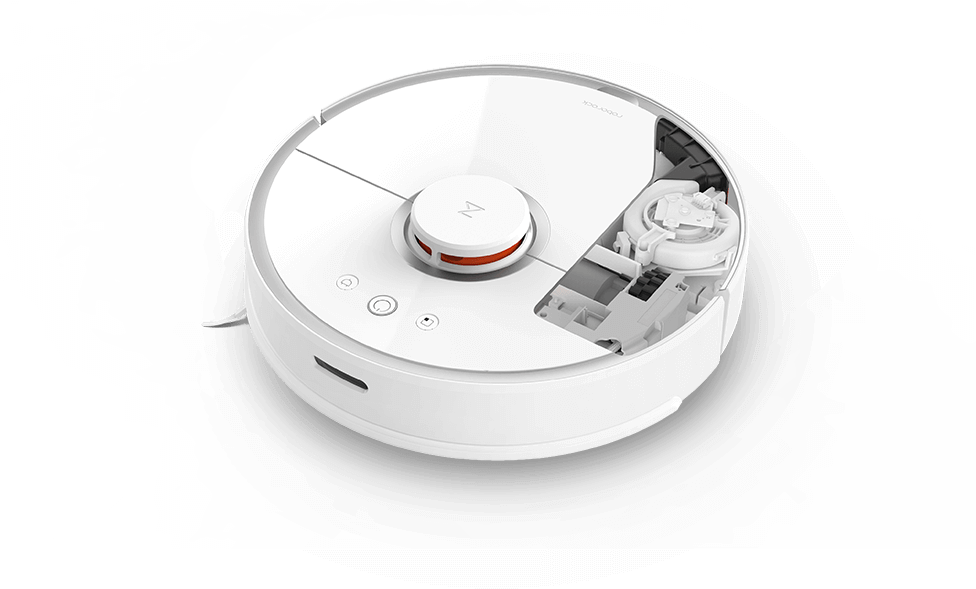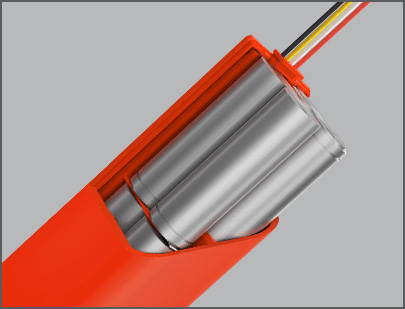 Long battery life of 5200mAa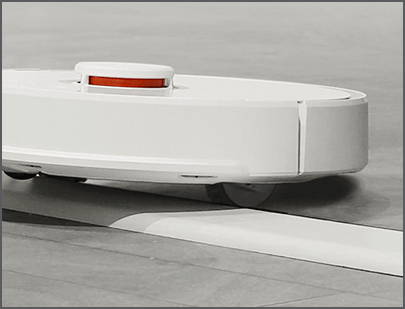 Powerful obstacle crossing at 2cm